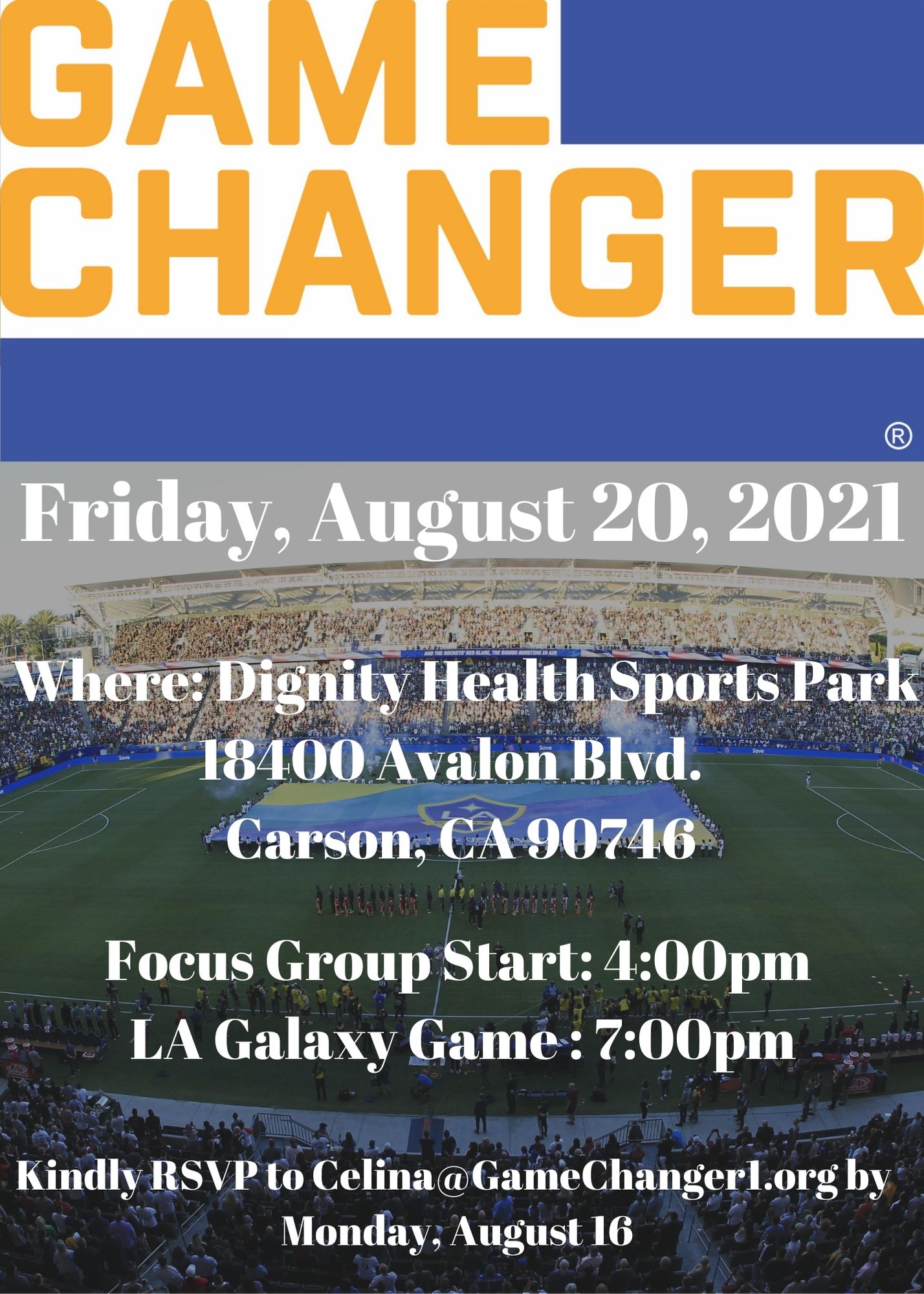 Changing Perceptions. Changing Behaviors. Changing Outcomes.
On Friday, August 20, 2021 the Dignity Health Sports Park's ASCSC Community Foundation created a community event to bring City of Carson Sheriffs and LAPD together with community leaders and youth to discuss changing perceptions, changing behaviors, and changing outcomes in the community.
The this was great conversation with Cobi Jones, City of Carson Sheriffs, Los Angeles Police Department, Assemblymember Mike Gipson, Councilman Jawane Hilton, LA Galaxy Academy Youth and East side Riders youth from the community.