Box Office Hours
Wednesday - Friday, 10:00 a.m. to 4:00 p.m.
Box Office Information
Children under two years of age will be admitted without a ticket and will be required to remain seated in the lap of their guardian. If the child has reached their second birthday, they must have a ticket to enter.
Visa, Mastercard, Discover and American Express are accepted at the Box Office. Cash is no longer accepted.
All tickets will be delivered digitally via the AXS app. No paper tickets will be issued.
Contact Information
Box Office - info@dignityhealthsportspark.com
LA Galaxy Tickets - 877-3GALAXY or 310-630-2200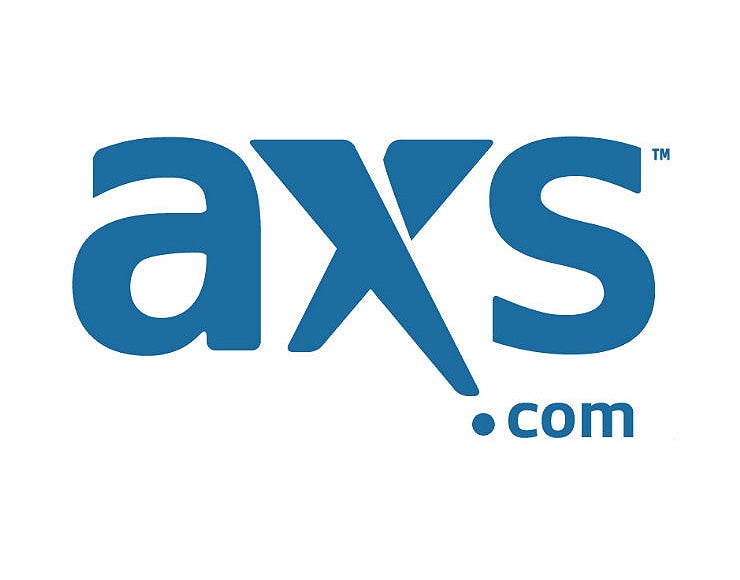 Buy tickets online at AXS.com or call 888-9-AXS-TIX (888-929-7849).
More Info