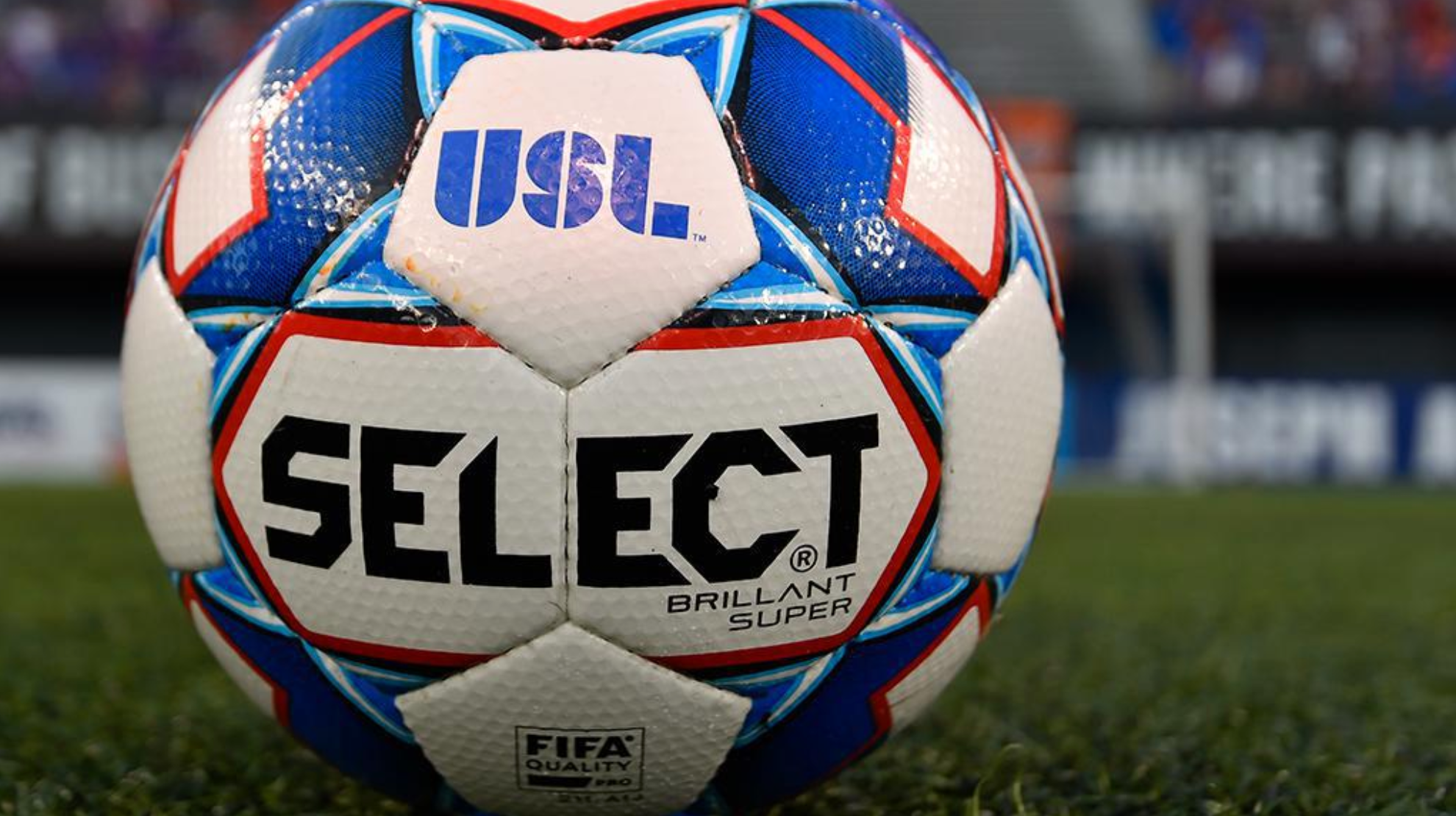 Apr

30

, 2020
USL provides update on 2020 Championship season
The United Soccer League provided additional updates today on how the ongoing COVID-19 crisis is affecting the 2020 USL Championship season.
With approval of the Championship Board of Governors, the USL has extended its temporary suspension of the 2020 Championship season. The previous suspension ran though May 10, but with that timeline no longer tenable, the USL will await further guidance and clarity from local, state and national health authorities before announcing a new earliest return to play date. The USL has also extended team training moratoriums through May 15. However, USL is exploring scenarios that would allow for players to return to training facilities to conduct individual or small group work prior to May 15. Any re-opening of club facilities will be done in accordance with local and state guidelines, and with all involved adhering to strict players social distancing protocols.
As things stand today, the USL is still in a position to reschedule all matches affected by the COVID-10 crisis to date, and will continue to receive guidance from public health experts, as well as a national medical task force comprised of other professional sports leagues and organizations from around the country. While a complete season remains the preferred outcome of any return to play scenario, a variety of alternative competitive formats are also being explored as the USL continues to prioritize the health and wellness of everyone involved.