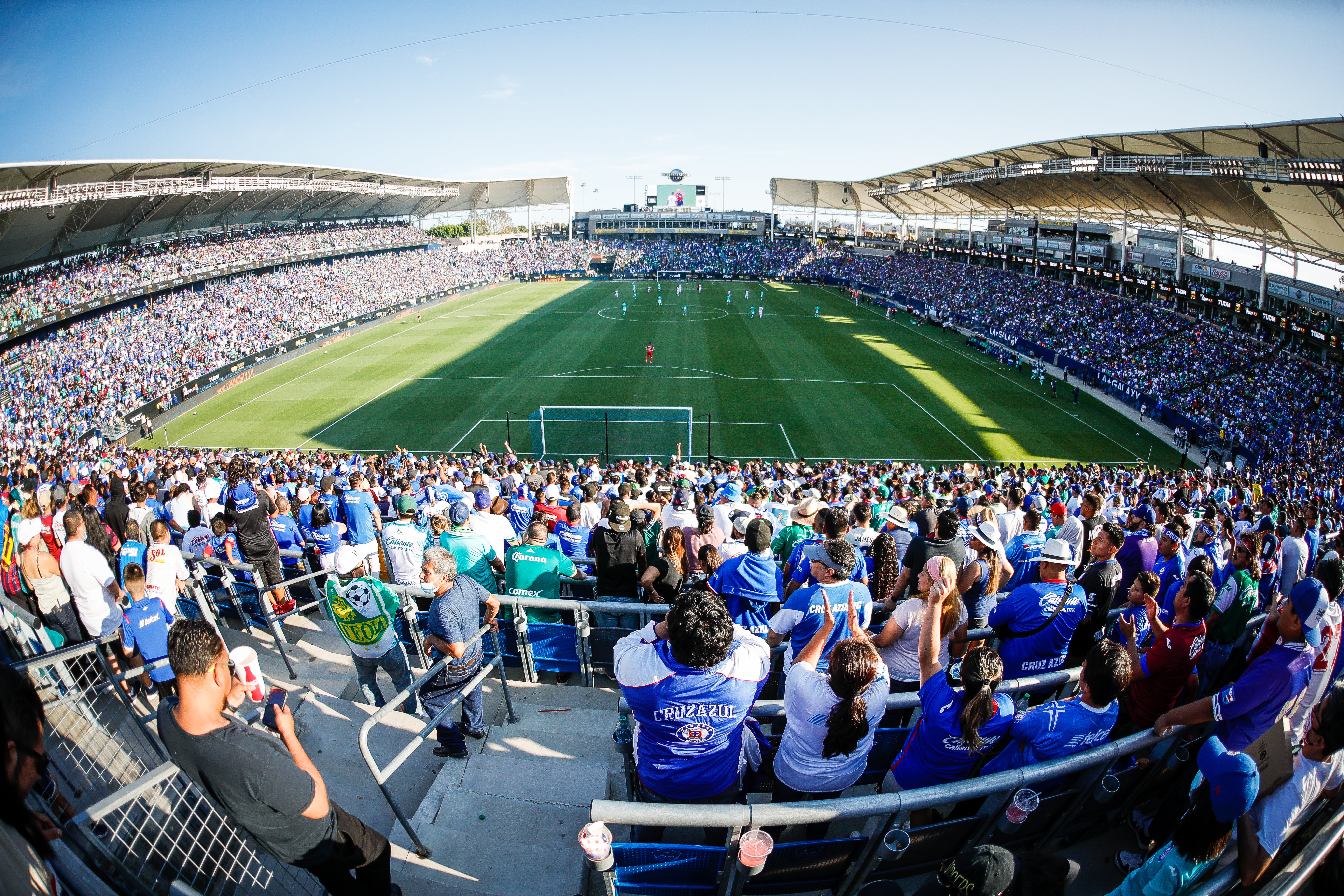 June

24

, 2022
Campeón de Campeones | Important Information for June 26
We look forward to seeing you at Campeón de Campeones Presentado por Target. Please review the information below before arriving at Dignity Health Sports Park, and make plans to arrive early to beat the expected capacity crowd.
The Campeón de Campeones Presentado por Target match is completely sold out. Fans without tickets are highly discouraged from showing up at Dignity Health Sports Park.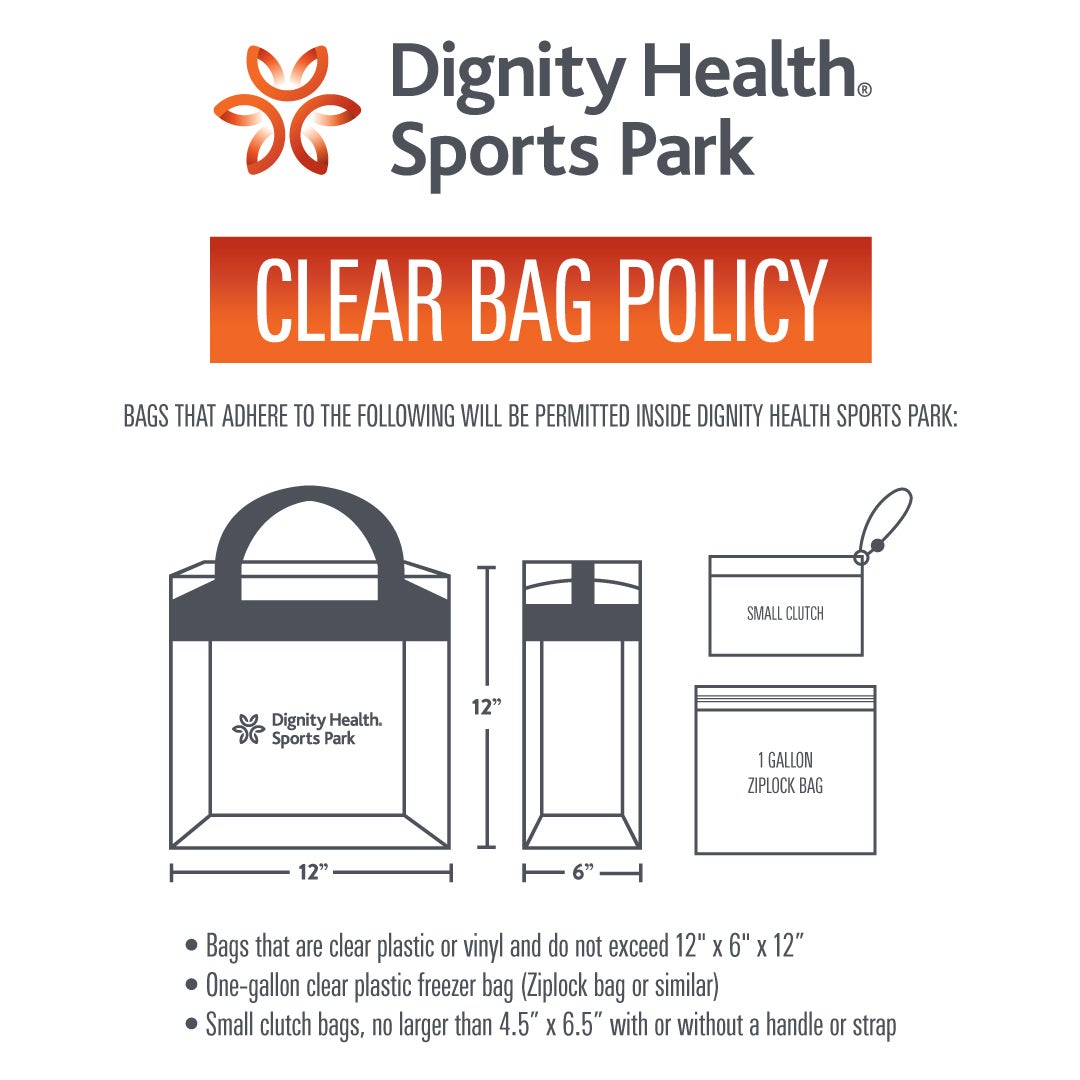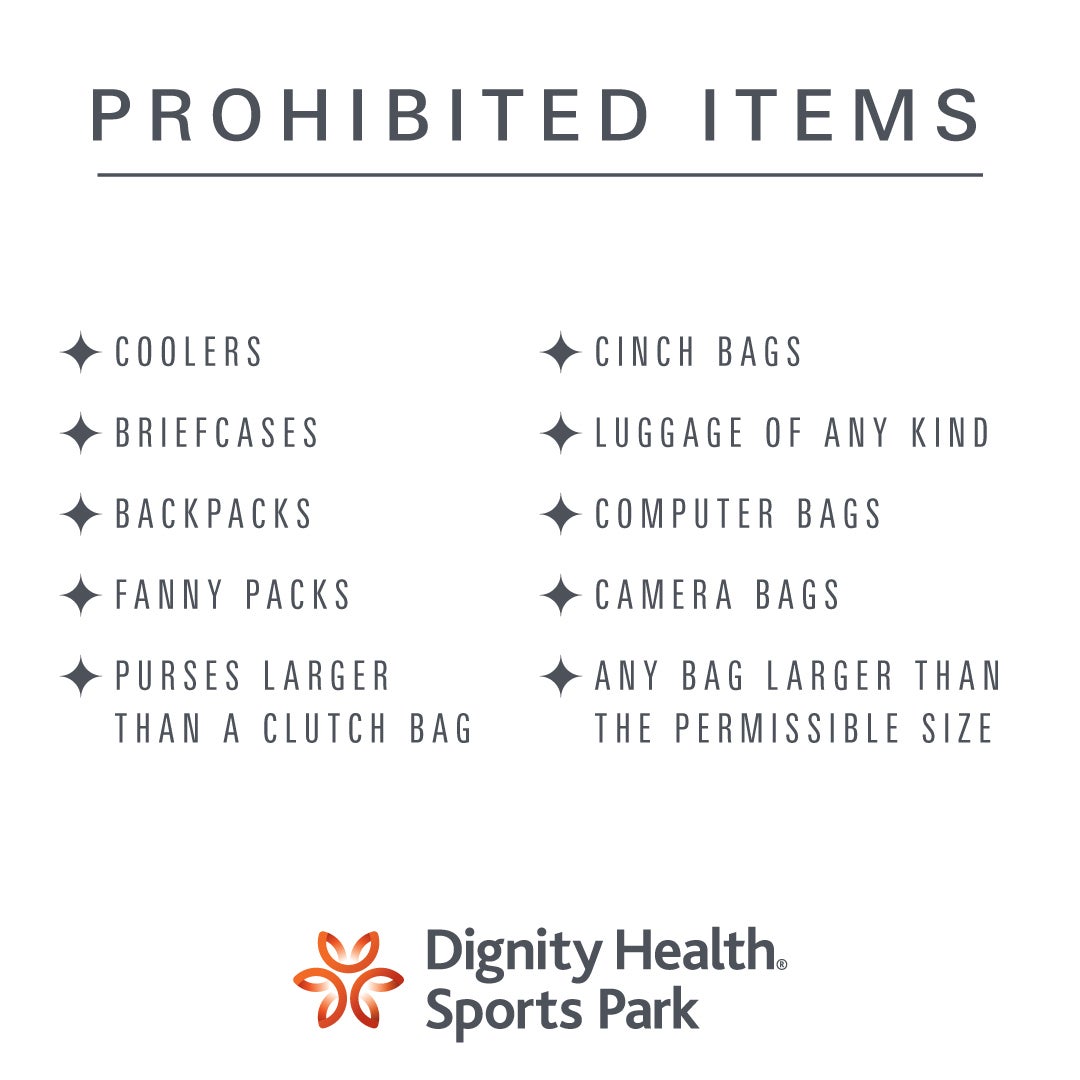 KNOW BEFORE YOU GO
Access Your Tickets
All tickets and parking are digital and will be accessible through the AXS App (swiping a credit card or driver license will no longer be permitted). Please download and log into the AXS App prior to arriving at the stadium to ensure that any pre-purchased parking passes and tickets are accessible.
Bag Policy
The stadium's clear bag policy remains in effect. We encourage you to avoid bringing a bag for a more efficient and contactless ingress experience. BAG POLICY | EVENT POLICIES
Cashless Experience
In an effort to minimize contact, Dignity Health Sports Park has provided reverse ATMs to convert cash to prepaid cards, which you will be able to use outside the stadium as well. Reverse ATMs are located in Legends Plaza outside of the stadium and on the East and West Concourses inside the stadium.
Merchandise
The LA Galaxy Team Store outside the stadium gates in Legends Plaza will be open from 12:00 – 6:00 PM on matchday. Once you've entered the stadium, you can visit any of three merchandise tents located around the concourse to get your Campeón de Campeones merchandise.
Need Assistance During the Game?
Assistance is only a text away! Fans can text 502-4ASSIST (502-427-7478) when at the stadium for the game for any situations requiring additional assistance.
MATCH TIMELINE
1:00 PM - All parking gates open
4:00 PM - All stadium gates open
5:30 PM - Campeón de Campeones: Atlas FC vs. Cruz Azul
HELPFUL LINKS