Aug

11

, 2017
StubHub Center and the Los Angeles Chargers announce details for the Chargers Express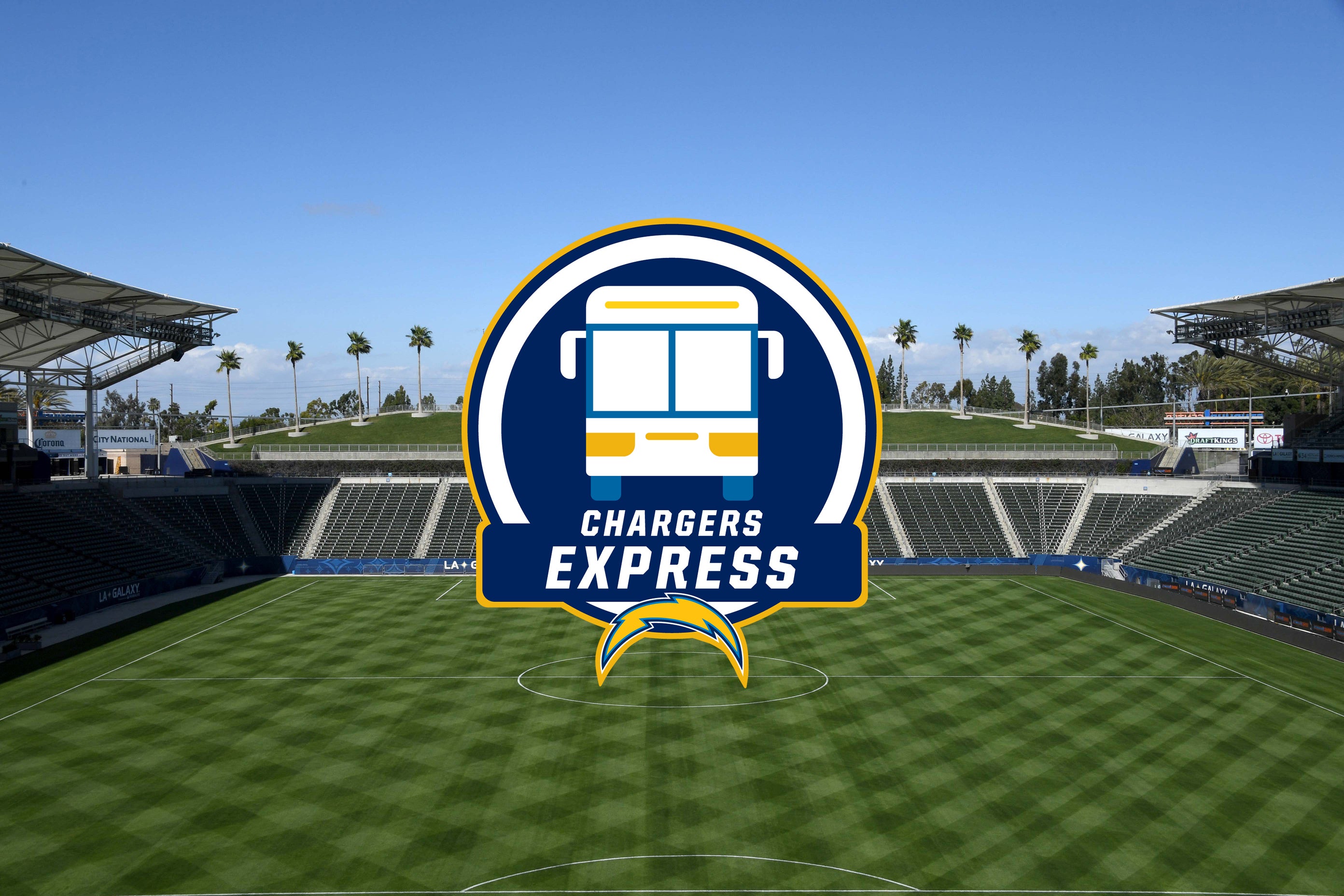 Starting with the Los Angeles Chargers' first game in StubHub Center, fans will be able to travel to the stadium without worrying about parking thanks to the Chargers Express.
The Chargers Express operates every 10 minutes beginning 150 minutes before kick off. The shuttle will operate for 90 minutes after the game ends. The shuttle will pick-up football fans from the Harbor Gateway Transit Center, 731 W. 182nd St., Gardena, where there are 980 parking spaces, and the Del Amo Station of the Metro Blue Line, 20220 Santa Fe Ave., Los Angeles, where there are 332 spaces. Parking at the stations is free.
Charger fans are encouraged to take the Metro Silver Line to the Harbor Gateway Transit Center or take the Metro Blue Line to the Del Amo Station. Fares are $2.50 per boarding for the Silver Line and $1.75 to board the Blue Line. Transit customers should buy round-trip fares to avoid waiting in lines for the return trip.
Pickup Locations:
Harbor Gateway Transit Center
731 W. 182nd St.
Gardena, CA 90248
Del Amo Station
20220 Santa Fe Ave.
Los Angeles, CA 90220
Fans are encouraged to connect to the Chargers Express by riding the Metro Silver Line to the Harbor Gateway Transit Center or the Metro Blue Line to the Del Amo Station