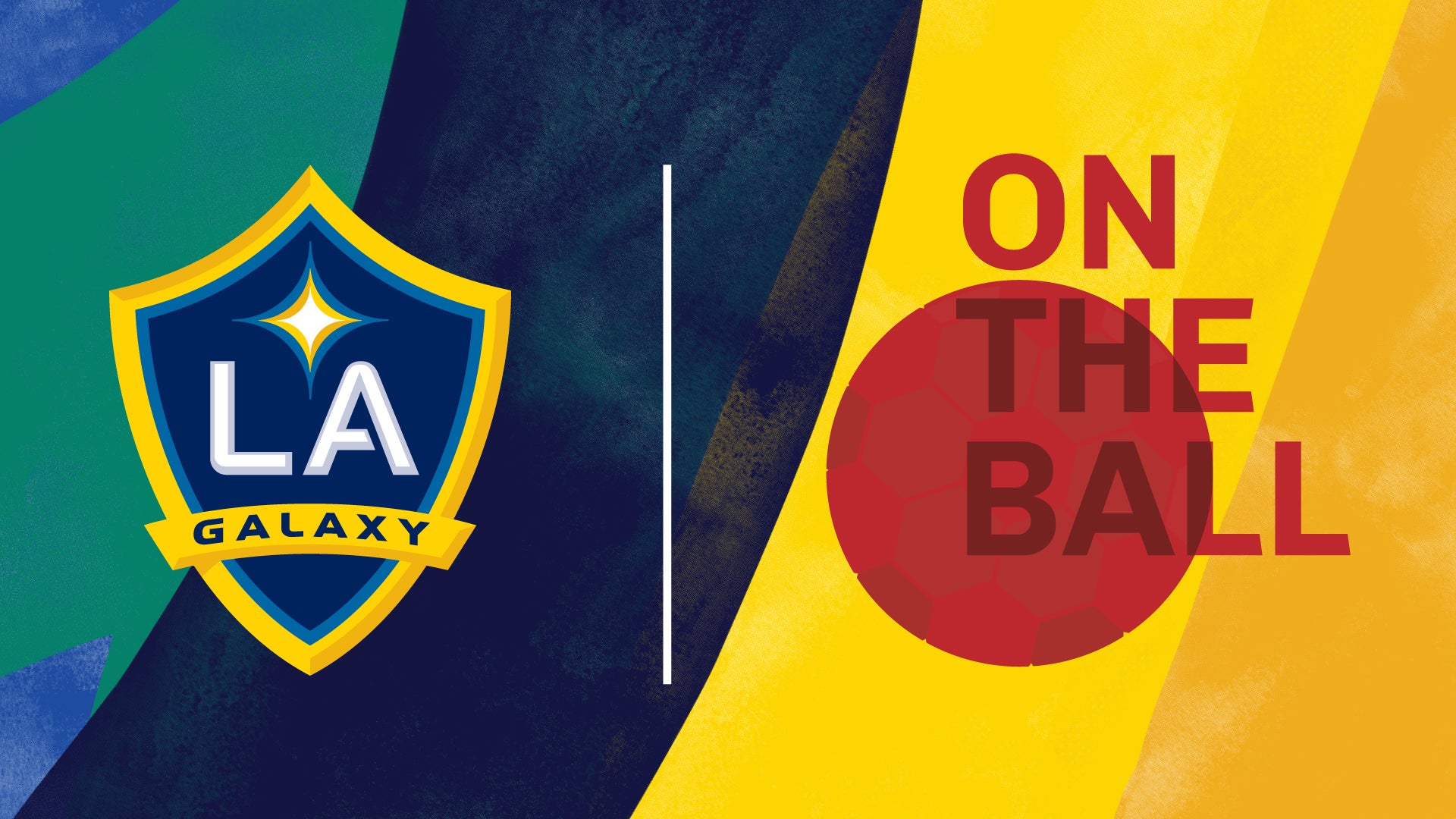 Feb

20

, 2019
Dignity Health Sports Park and LA Galaxy partner with On The Ball to provide complimentary feminine hygiene products
"The LA Galaxy and Dignity Health Sports Park are committed to providing the best experience for the hundreds of thousands of fans that come through our gates each year," said Dignity Health Sports Park General Manager Katie Pandolfo. "We're always looking to innovate our fan experience and this landmark partnership is testament to that."
On The Ball are currently partnered with 66 clubs across the United Kingdom. The LA Galaxy are the first team in MLS and the first professional sports team in the United States to reach a partnership agreement with On The Ball.
"We are delighted that LA Galaxy are pledging their support for female soccer fans with the On The Ball campaign," said On The Ball co-founder Mikaela McKinley. "Making period products readily available and free of charge in soccer stadiums is a real trailblazer move and we hope other clubs in the US will now follow suit. We have 66 football clubs across the UK involved in our campaign but having worldwide support is vital and we can't thank those at LA Galaxy enough for taking this forward thinking step for their fans."
Founded by three female soccer fans in the UK, On The Ball is a grassroots campaign which seeks to help clubs across the world provide the best possible gameday experience to fellow female fans.