Box Office Information
The Box Office is temporarily closed.
Children under two years of age will be admitted without a ticket and will be required to remain seated in the lap of their guardian. If the child has reached their second birthday, they must have a ticket to enter.
Cash, Visa, Mastercard, Discover and American Express are accepted at the Box Office.
Contact Information
Will Call
Will call may be picked up on the day of the event.
The main Box Office (Southwest Box Office) is located off of the main entrance at Avalon and 184th Streets.
For Galaxy games, the Box Office is open until the start of the second half.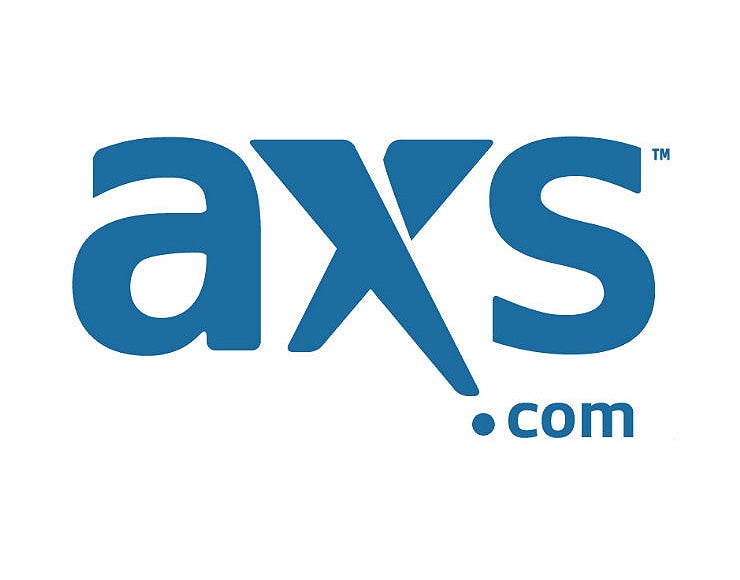 Buy tickets online at AXS.com or call 888-9-AXS-TIX (888-929-7849).
More Info