ASCSC Community Foundation
Dignity Health Sports Park has made a strong commitment to giving back to our local community.
In order to support local community-based organizations that improve the educational and recreational opportunities available to young people, we have established the ASCSC Community Foundation that, in association with other AEG-related organizations and foundations, has provided more than $5 million to Southern California charities and programs.
Mission Statement
The ASCSC Community Foundation was established to provide financial and in-kind support for educational, recreational and social service programs which improve the lives of young people in the Greater Southern California region. The ASCSC Community Foundation has a particular focus on serving the area immediately surrounding Dignity Health Sports Park, located in the City of Carson.
Community Initiatives and Events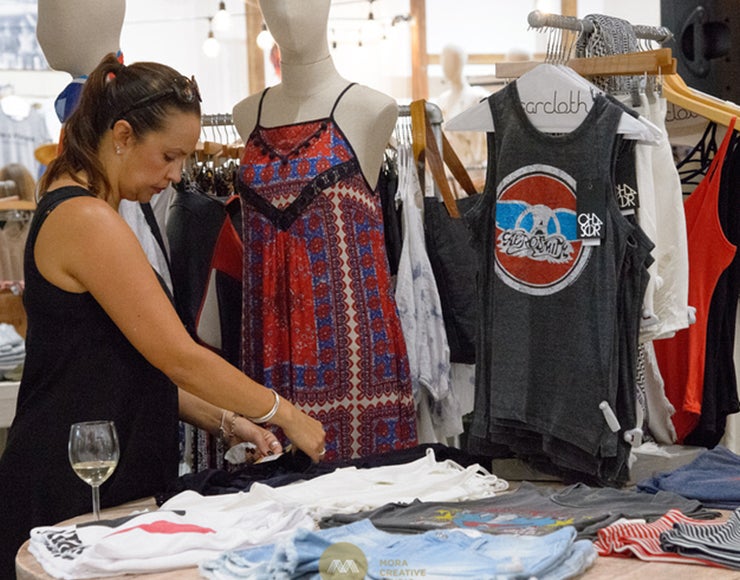 VIP Summer Shopping & Party Fundraiser
Beneficiaries of Past Contributions

Boys & Girls Club of Carson
Koinonia Family Services
Marine Toys for Tots Foundation
New Image Emergency Shelter for the Homeless, Inc.
City of Carson Parks & Recreation
Los Angeles County Department of Children and Family Services: DCFS
City of Compton Parks & Recreation
Boys & Girls Club of Carson
Girls. Inc. Los Angeles
Make-A-Wish Foundation
Tomorrow's Aeronautical Museum
Big Brothers/Big Sisters
Family Services of Santa Monica
American Heart Association
TreePeople
Heal The Bay
American Red Cross
California State University, Dominguez Hills
Southern California Committee for the Olympic Games
NAACP
VH1 Save The Music Foundation
Girl Scouts of America
Boy Scouts of America
LAUSD
YMCA Gardena-Carson
Carson High School
Curtiss Middle School
Carnegie Middle School
Bay Cities Unicorn Youth Track Club, Inc.
Center For Community & Family Services, Inc.
UNICEF
LA Scores
First Beak Tennis Academy
Community Crisis Hotline
California Academy of Mathematics and Science (CAMS)
And a number of other local youth organizations and schools.
Get Involved Donation Info
For information on how you can submit a request for a donation from the Foundation, please read our Donation Guide.
iGive
A portion of all sales made at brand-name online stores will be donated to the Foundation when the sale originates on homedepotcenter.com. Visit iGive.com to help the Foundation.
Over 800 brand-name online stores participate, with more added every week! You'll find online stores like Expedia, QVC, Amazon, Staples, JCPenney, Barnes & Noble, PETCO, eBay, & Pottery Barn to name a few!
iGive.com is the first and largest network of members, worthy causes, online merchants, and Web sites, brought together to enable shoppers to list and support their favorite worthy causes through online shopping. Right now, over 200,000 members are raising money for over 30,000 organizations in the U.S. and Canada - just by shopping online at over 700 participating online stores!