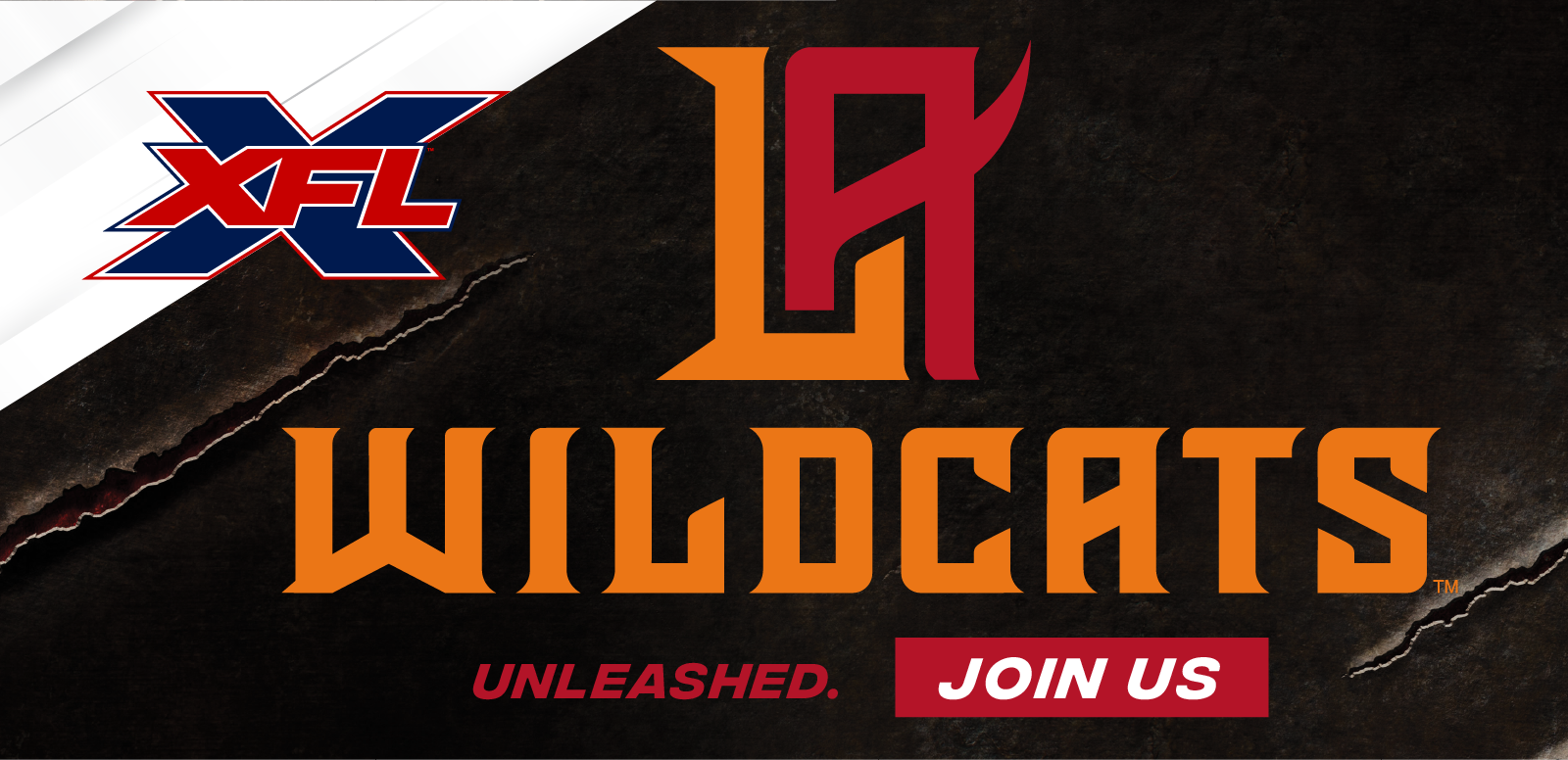 Aug

23

, 2019
XFL's Los Angeles Wildcats set for Inaugural Season at Dignity Health Sports Park
On Wednesday, the XFL announced the names and logos of eight teams that will make up the league when play kicks off in February 2020.
The Los Angeles Wildcats was the name chosen for the XFL's California franchise.
"I am excited as hell for the name, logo and team colors. LA, we are the Wildcats. It is time to roar!" said Coach Winston Moss.
"Today our team got its name. Now it is up to all of us to tell the story of the Los Angeles Wildcats - our fans in the stands, our players on the field and our team's presence in the community. We are roaring our way to kickoff in February 2020," said Team President Heather Brooks Karatz.
Fans can visit XFL.com/tickets and Ticketmaster.com to place season ticket deposits.
Team-branded merchandise will be available at XFL.com beginning Saturday, August 24.