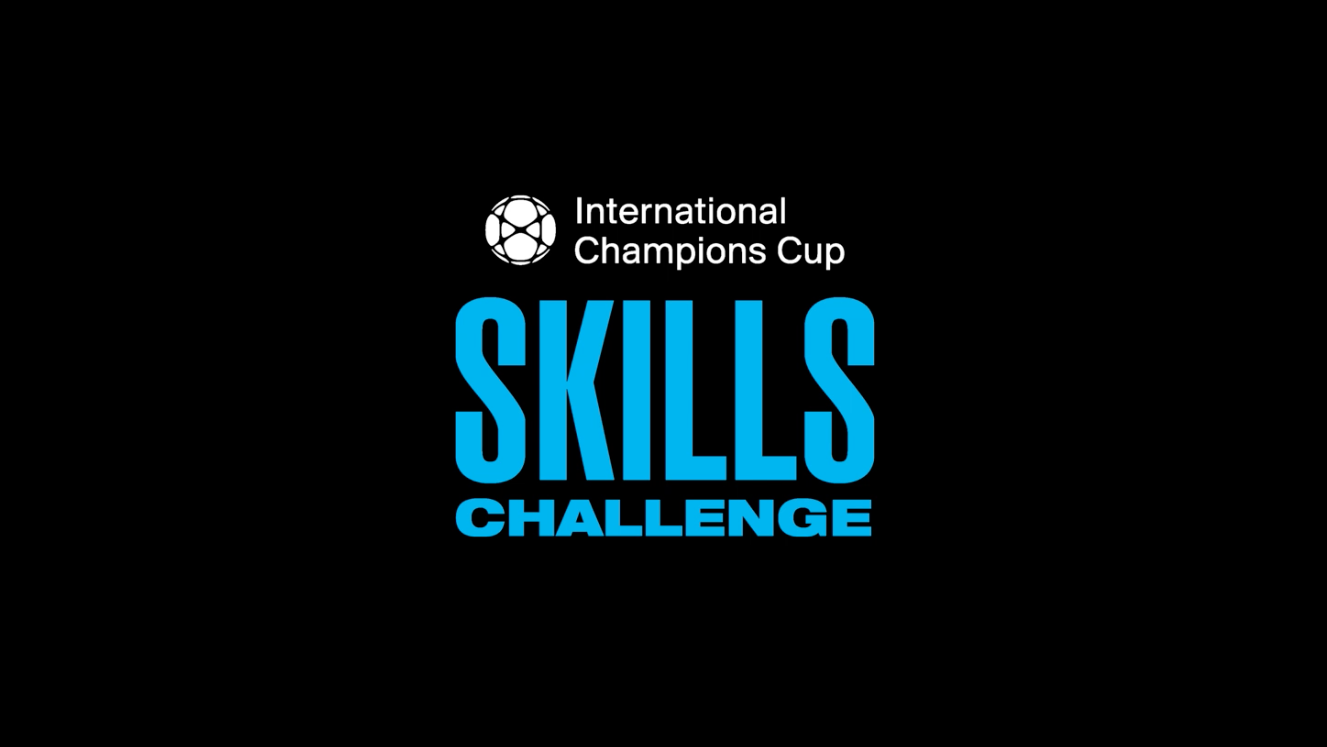 May

15

, 2018
ICC's Skills Challenge is coming to StubHub Center
The International Champions Cup Skills Challenge is a free event, taking place in 12 select International Champions Cup host cities this summer. Participants will engage in four challenges, receiving points based upon their performance in dribbling, shooting, juggling and passing. Participants will be on field for 60 - 75 minutes during their Skills Challenge session.
Los Angeles' Skills Champion will be found at StubHub Center when the official competition takes place on Sunday, June 10th from 9 a.m. – 2 p.m.
The top participants, both male and female, will be recognized in each of the three age groups:
- U12: Born 2006 or later
- U16: Born 2005 – 2002
- Open Age: Born 2001 or earlier
Winners will receive two complimentary tickets to (participant + 1), and their trophy on the field during halftime of AC Milan v Manchester United in Pasadena at the Rose Bowl on Wednesday, July 25th 8 p.m. PT.
Register here: https://www.studentsports.com/icc-skills-challenge