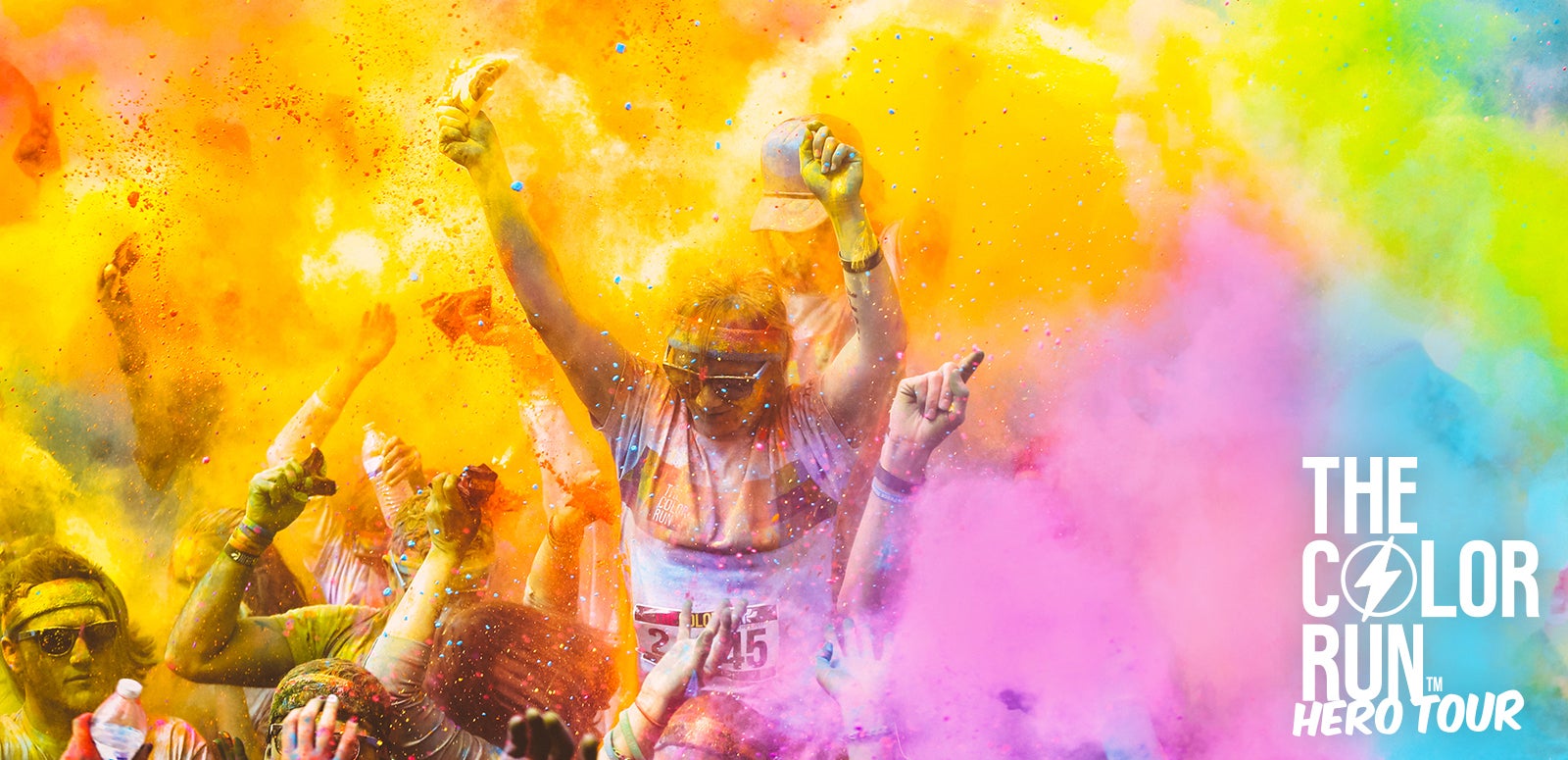 The Color Run Hero Tour
The Color Run Hero Tour
The Color Run Hero Tour is coming to StubHub Center on June 23, 2018. This year's tour features an all-new Color Runner kit, epic course elements, and a super-charged Finish Festival.
The start-line window will open at 9 a.m. with waves going at 9:20 a.m., and 9:40 a.m. At The Color Run, the start line is its own pre-race party with music, dancing, warmup stretching and giveaways.
The Color Run, also known as the Happiest 5k on the Planet, is a unique paint race that celebrates healthiness, happiness, and individuality. Now the largest running series in the world, The Color Run has been experienced by over 6 million runners worldwide in 35+ countries.